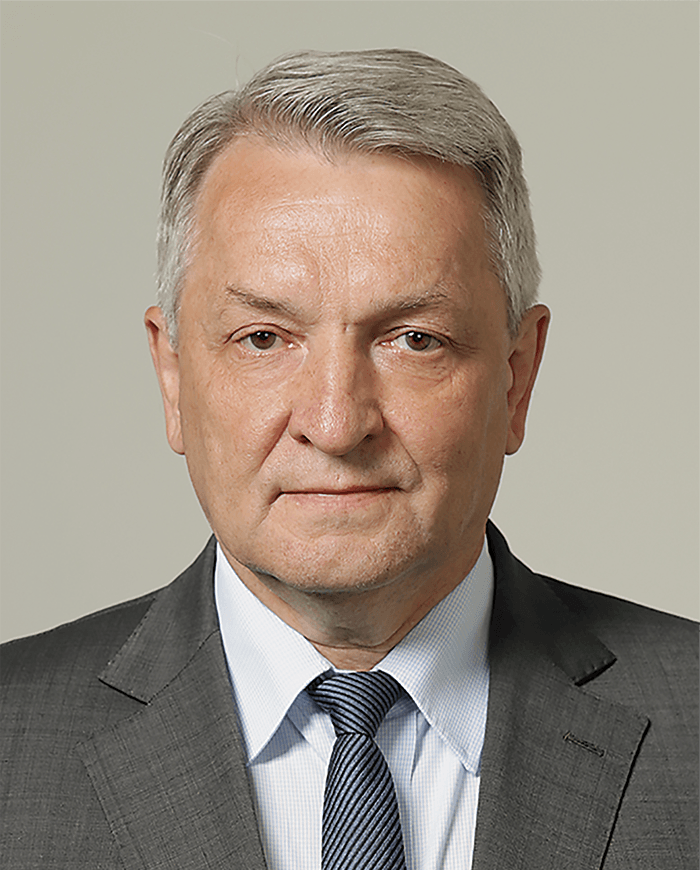 Alexander Klopov
Deputy General Director for Counter-Terrorist,
Economic and Information Security
– What are the main security arrangements of RusHydro Group?
– We consider security as one of the conditions ensuring reliable functioning of the company`s production and economic processes. Security consists of three main lines of action – counter-terrorist, economic and information lines.
Our security goals are the prevention and mitigation of risks and threats to the interests of the Company, the public and the government. In the real world, there will always be risks. RusHydro ensures security at its facilities located within the Russian Federation. In order to eliminate threats, we have been controlling them and taking a full range of measures to eliminate them. The security system shall be efficient, reliable and cost-effective.
How does the Company ensure its information security?
In the current situation, information is a highly valuable intellectual product of a company, since it may result both in positive and negative consequences when in possession, which is why we need a proper set of measures to ensure the information security. In RusHydro, we have a multi-level information security system that suits the Company's needs.