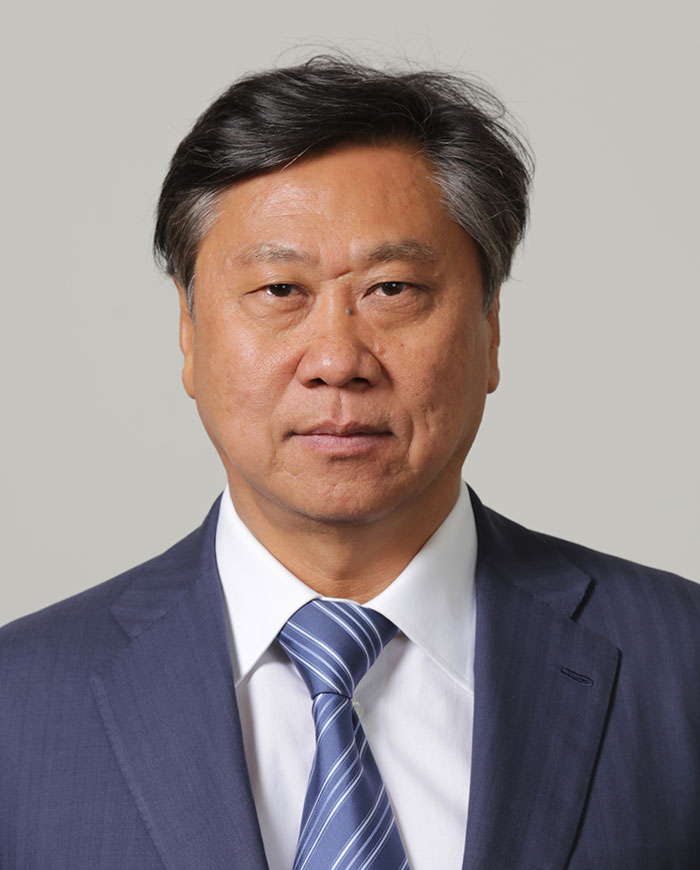 Sergey Tsoy
First Deputy General Director,
Official Secretary
– The global geopolitical situation became quite tough in 2015. Did it in any way affect RusHydro's international activities?
– Of course, the processes of the global economy and Western sanctions have affected our activities. There has been a decline in business activities of Western companies. Unfortunately, I must admit that while the global leaders still have the same business interest in Russian market they have to follow the current political decisions.
At the same time, our company uses a risk management system that also includes the political risks. One way to manage such risks is the diversification of international activities.
By the way, speaking of import substitution, we have been engaged in it consistently and systematically. For example, jointly with an Austrian company Voith Hydro, we have been constructing a plant for manufacturing state-of-the-art hydraulic equipment in the Saratov Region.
– What regions of the world are most attractive to RusHydro in the current situation?
– Eastern regions are highly promising. There is evidence of growing interest of our current and new partners that cooperate with RusHydro in Russia, primarily in the Far East. So, we pretty much have intensified activities with our colleagues from China and South Korea. We think that one of the most promising focus areas is wide cooperation with Japan. This is a new line of business for us. Nevertheless, we are engaged in negotiations with our Japanese colleagues concerning projects in supplies, introduction of power generation systems using renewable sources of energy, which is of particular interest to the Far East regions that have been isolated in terms of energy, and projects in heat supply to the region. We continue discussing step-by-step implementation of the Far East – Japan power bridge project in cooperation with our colleagues from grid companies and Inter RAO.
A new vision and new approaches to organizing the activities of the Company's design institutes: we are considering design and engineering services markets. First of all, they include India, Cuba (small HPPs), the CIS and Asia-Pacific countries. This is a very challenging work that requires reviewing approaches to R&D activities, acquisition of competitive advantages, and development of new approaches in the field of project financing and public-private partnerships. In the context of the sanctions, the current economic situation forces us to engage in new lines of business. The results will be available a bit later – when summarizing the results of the St.-Petersburg and Eastern Economic For a, where we are going to sign a whole range of specific cooperation agreements.
– What prospects do you see in terms of international cooperation?
– Comparing the current situation, for example, with the same period of 2014, we have stepped to a new stage in our international activities. They will expand, but their focus will largely shift to the cooperation with partners from Asia-Pacific countries, the SCO and the Eurasian Economic Community, particularly due to the current projects for alignment of the Silk Road infrastructure with regional infrastructures, which moves our cooperation to a fundamentally new level. This is a very interesting and, what is more, promising line of business that allows employing virtually all out skills, ranging from design works to operation of facilities. As for the cooperation with European countries, it will largely depend on the abilities of our Western partners. We have always been open for any kind of mutually beneficial cooperation.
No sanctions will prevent us from doing our work. If difficulties arise, we overcome them.